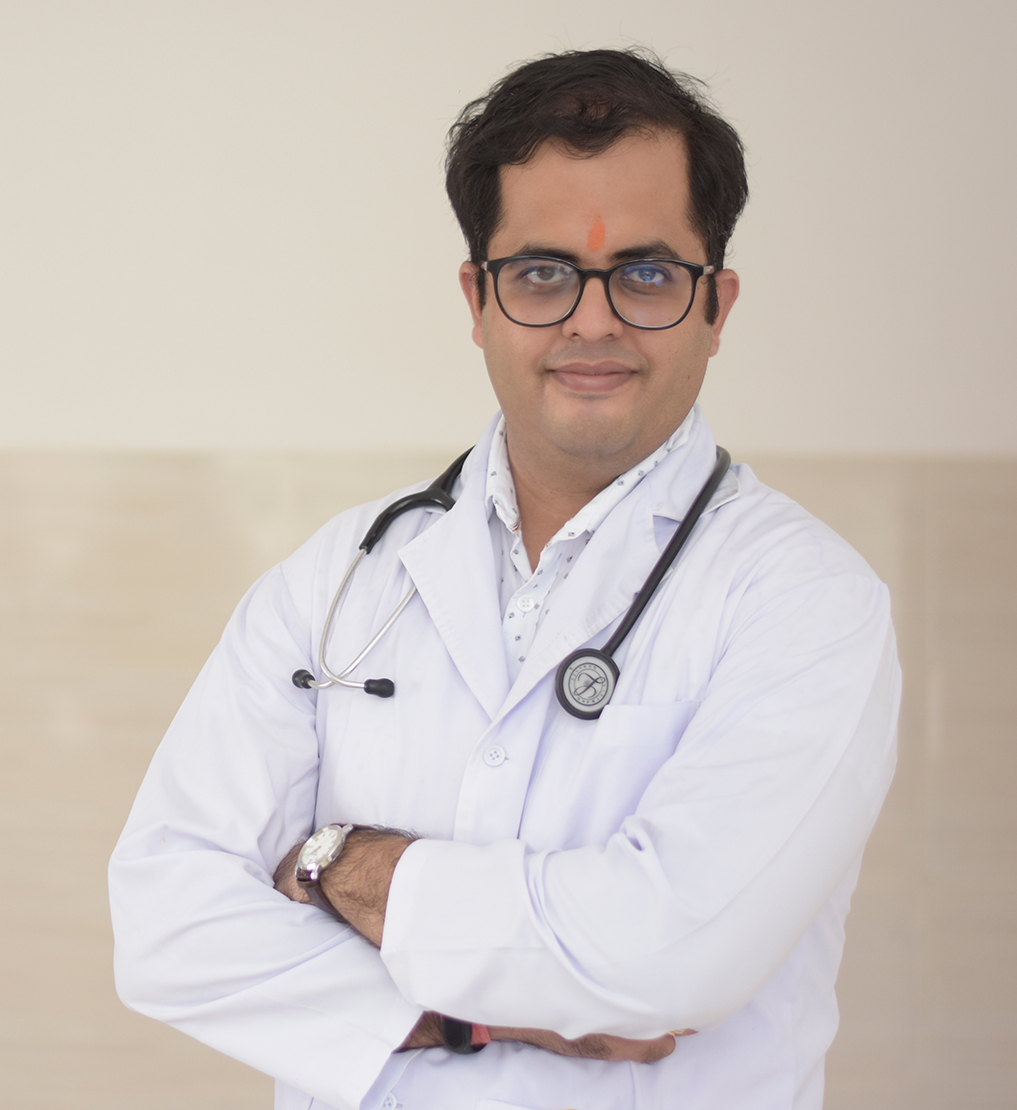 Dr. Arunava Datta
MBBS, MD - Psychiatry - Consultant Neuro Psychiatrist
Psychiatry care is one the most crucial aspects of medical science as it deals with patients' emotional and mental disorders. With over 5 years of experience under his name, Dr Arunabha Datta is currently a leading name in the psychiatry industry in the region. He is the perfect blend of professionalism and compassionate care towards patients.
Dr Datta's journey as a healthcare professional started at Sikkim Manipal Institute of Medical Sciences where he pursued his MBBS degree. After that, he completed his MD in Neuropsychiatry from the Guwahati Medical College and Hospital. It paved his way towards providing psychiatry care to the needy from around the state.
Dr Arunabha Datta is specialized in multiple facets of the medical industry like Anxiety spectrum disorder, Bipolar mood disorder, Addiction psychiatry, Obsessive compulsive spectrum, Depression and related disorder, Adult Psychiatry etc. With the help of advanced mechanisms and Dr Datta's expertise, many patients receive suitable treatment from our centre.
His Experience As A Psychiatrist
Institute of Human Behaviour and Allied Sciences, Delhi
Neotia Getwel Healthcare Centre, Consultant - Psychiatrist
Pratik Medico, Siliguri, Doctor
Sai Hospital And Gastro Liver Clinic, Consultant
Anandaloke Hospital, Consultant
Dr. Chhang's Super Speciality Hospital, Consultant
Achievements
Dr Arunabha Datta is an epidemic of koro in North East India. It is an observational cross-sectional study under the Asian Journal of Psychiatry.
Dr Datta has been awarded a special grant by the Ministry of Science and Technology through the Department of Biotechnology. It helps to research 'Neuropsychiatric manifestations of Dementia' in Guwahati Medical College.
Dr Datta has obtained the 2nd position in ABSCON 2012 for his perspectives on 'Necessity of Health Insurance for Psychiatry patients'.
Dr Arunabha Datta is the winner of the best article award for his chapter in the book 'From Gene to Genie' regarding 'Dementia: do Genes have a role to play'.